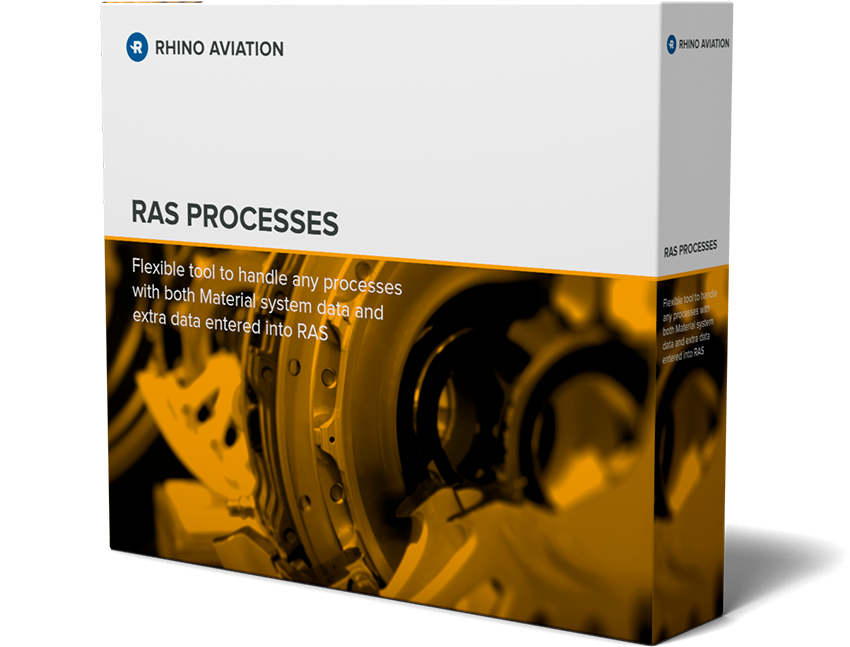 RAS Processes is a flexible system to handle different processes without complicated setup or custom programming. An example of a process that we can handle, is communications between PBH customer needing to enter requests for parts, and the repair shop having overview of these requests (with email/task alerts), creating Late Return invoices and managing all parts of the communications.
THE MAIN PARTS THAT DRIVE RAS PROCESSES
Push/pull data from existing Maintenance systems and other data sources
State of the art web based system utilizing newest technology
Can handle both simple and more advanced processes
No programming needed
Streamlined staging DB which pulls data from different systems and manipulates for RAS
Flexible and visual UI
Featuring data (and ability to enter additional data if needed)
Integration with existing systems
Fast setup time and cost effective
Lightweight setup and implementation
Years of material department expertise
Competitive pricing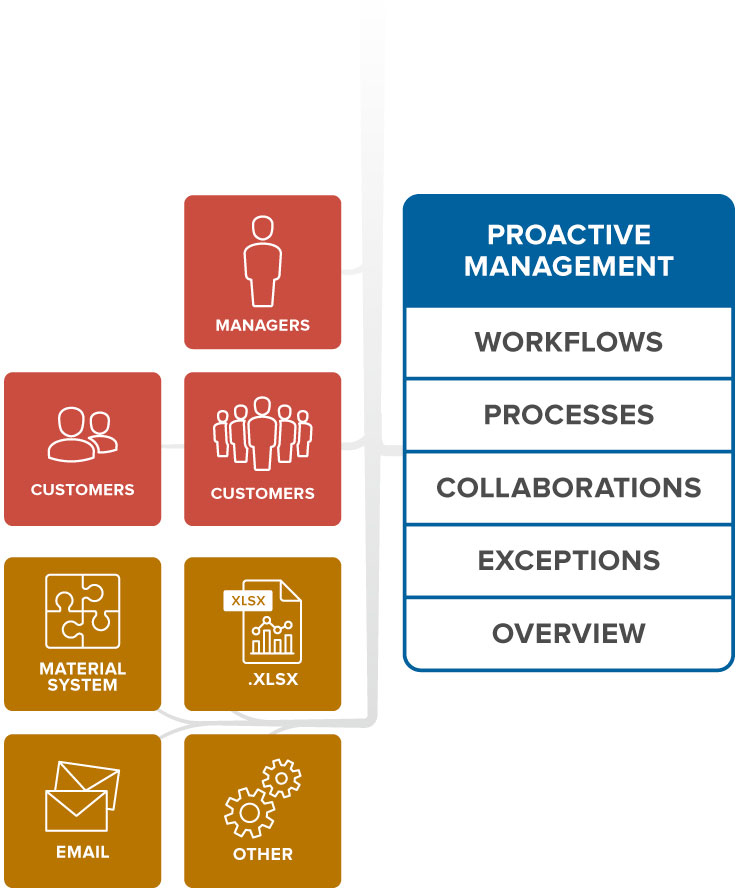 Do we have the tools and expertise to setup any workflow and processes that utilize our staff, systems and data?
Is our core material system good at what they do but hard to customize and/or expand to cover any workflow/process needs?
Are we using generic tools like email and Excel to manage processes?

Are we utilizing our existing data to help us make decisions?