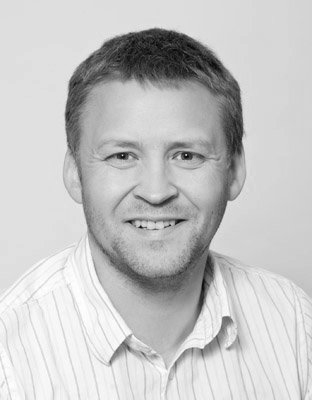 Sigurdur Oli Gestsson (Siggi)

Siggi has a degree in Mechanical and Industrial Engineering from University of Iceland.  After graduation he founded the company Mimisbrunnur in 1997.  The company specialiced in cost savings and operation research.  The company merged with Bestun og Radgjof and the company AGR was founded.  Siggi was one of the owners and key employees of AGR.
Between the years 2003 and 2010 Siggi was Manager of the Material Department of Icelandair Technical Services (ITS).  During this time the number of aircrafts ITS was supporting went from 22 to 31.  One of the success of his tenure was a substantial turnaround for the department.  This was the results of many different parameters but one of the most important was mapping of the Rotable Circle and a optimization model for parts that Siggi implemented.  This work is the foundation of which Rhino system is based on.
In 2010 Siggi took the position of Executive Director of Operation at Shell Iceland.  There he was responsible for all oil terminals in Iceland, oil distribution, all constructions and maintenance and information technology.
Outside of work Siggi likes to run and has done a few marathons.